Perception Neuron Studio
Our Inertial Hybrid Motion Capture Solution Lets Creators Invest in a System That Can Grow and Adapt to Their Evolving Needs.
Perception Neuron Studio offers Noitom's most advanced motion capture solution. A full body, inertial motion capture system at its foundation, Perception Neuron Studio is designed to work with an ecosystem of compatible hardware and software add-ons that allow individuals to tailor their capture experience. Featuring an improved IMU sensor, the primary inertial system can be expanded on to include hybrid inertial/ optical, optical-only, and object tracking. The system also works the IMU sensor Perception Neuron Studio Glove add-on for complete hand and finger tracking.
For more information visit the Perception Neuron Studio website.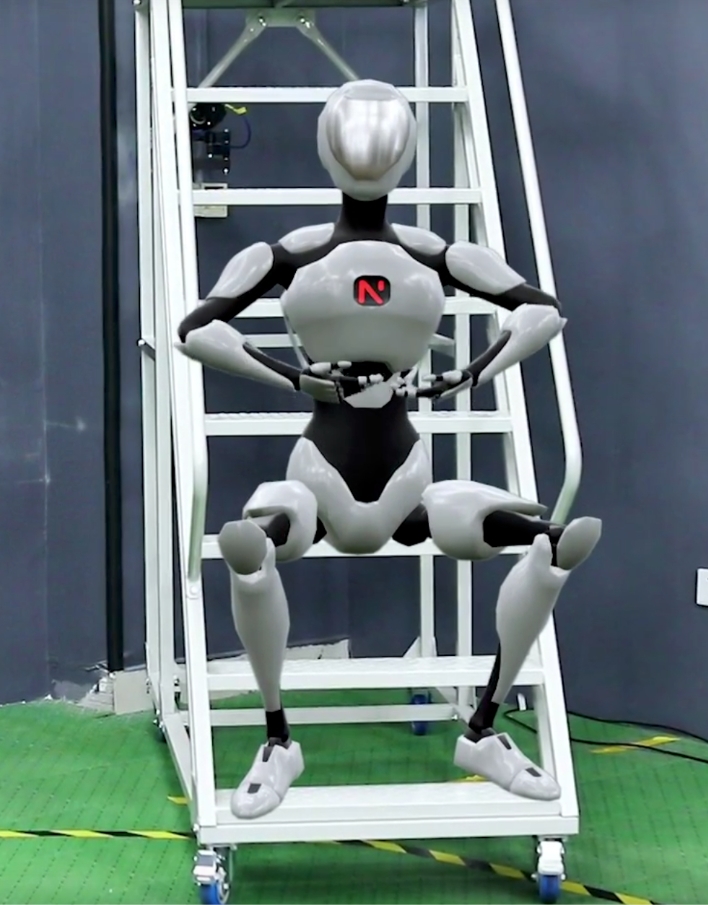 A Truly Wireless System with Data Transmission Taking Place Directly from the Sensors to the System's Hub
Inertial, Optical or Hybrid Motion Capture with Tracking
Perception Neuron Studio sensors are built with a reinforced internal architecture that makes them significantly accurate and robust. Perception Neuron Studio accessories such as inertial/optical hybrid trackers and full-finger capture gloves allows creators more freedom to capture rigorous body motions. The inertial and optical setup options provide Perception Neuron Studio with limitless configurations and flexible working modes. The system's absolute positional tracking includes tracking of objects.
Perception Neuron Studio Sensor Specifications
Sensor Size: 43mm X 33mm X 20mm
Sensor Weight: 15.8 g
Dynamic Range: 360 deg
Accelerometer range: ±32 g
Gyroscope range: ±2000 dps
Resolution: 0.02 deg
Transmitter / Receiver Frequency: 2401-2480 MHz
RF-Output Power: -1.71 dBm
Power: Battery
Read More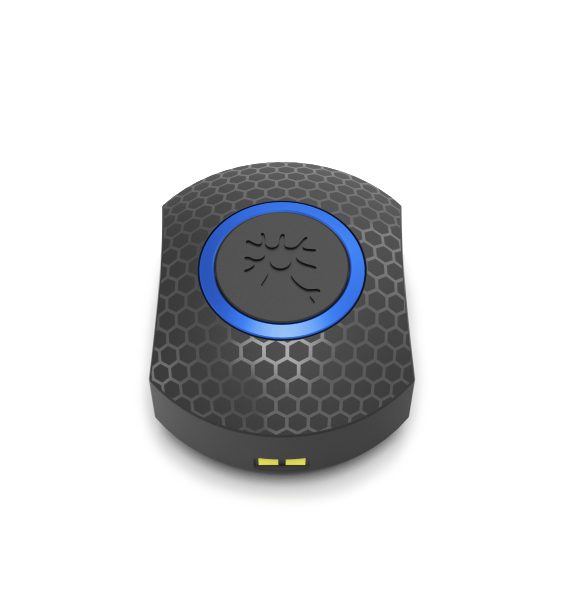 Perception Neuron Studio Charger Case
A convenient all-in-one case, the Perception Neuron charger case as both storage and power for your sensors.
Integrations
Perception Neuron can be used with most 3D software programs, game engines, health applications and more.
Real-time. Raw Data. No Cleanup.
Work with flexible configurations of inertial and optical tracking. Record fast, dynamic motions and capture full-body with only minimal setup. Perception Neuron® Studio includes compatible software that lets you export clean data. Perception Neuron Studio gives you an all-in-one motion capture solution that you can build based on your workflow.