Perception Neuron Pro
An imu-based, full-body motion capture system that can record motion data without constraints to space or need for cameras.
Perception Neuron PRO is a completely wireless system and can be used in any lighting condition both indoors or out, without occlusion, cameras or line-of-site restrictions. With its high tolerance to magnetic fields and hardware that can withstand dynamic motion, Perception Neuron PRO offers a powerful solution for professional filmmakers, animators, researchers, and live stage performance.
For more information visit the Perception Neuron PRO website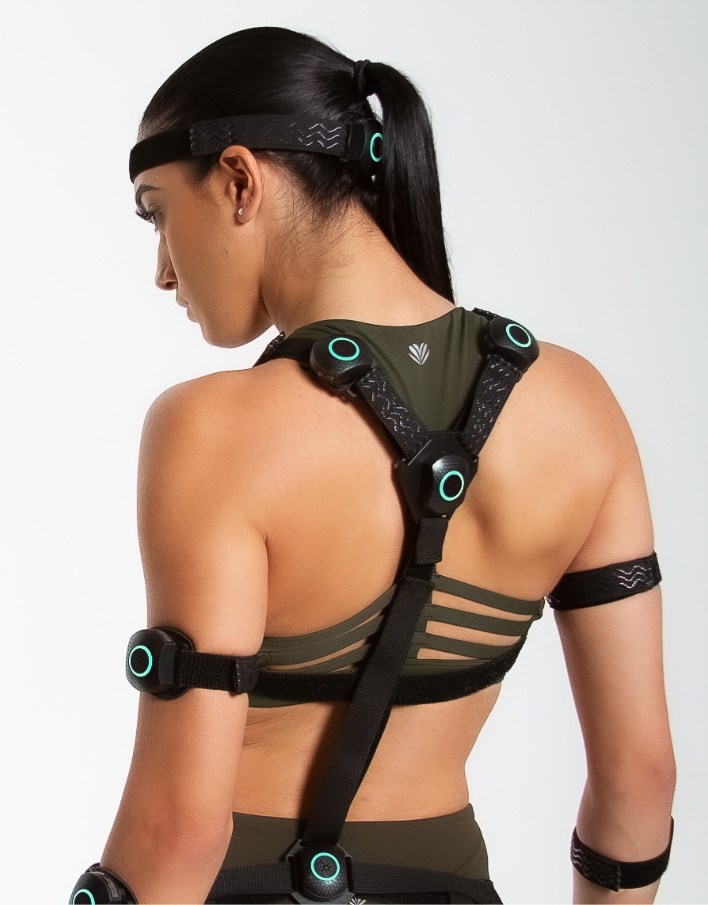 A truly wireless system with data transmission taking place directly from the sensors to the system's hub
Portable and Chargeable
Perception Neuron Pro's sensors are enclosed in a secure, protective housing that allows them to withstand fast, dynamic motion. The system also includes a portable charging case that is used for both storing and charging the sensors all at once. The sensors begin charging when the system's AC adapter is connected to the case. The case also provides the method for calibrating the sensors when they are all placed inside and rotated by hand as directed by the software.
Perception Neuron Pro Sensor Specifications
Size: 43mm x 33mm x 20mm
Dynamic range: 360 deg
Gyroscope: ±2000 dps
Resolution: 0.02 degrees
Max output range 120 Hz
Power: battery
Gyroscope: ±2000 dps
Battery life: ≥3.5 hours
Latency: <20ms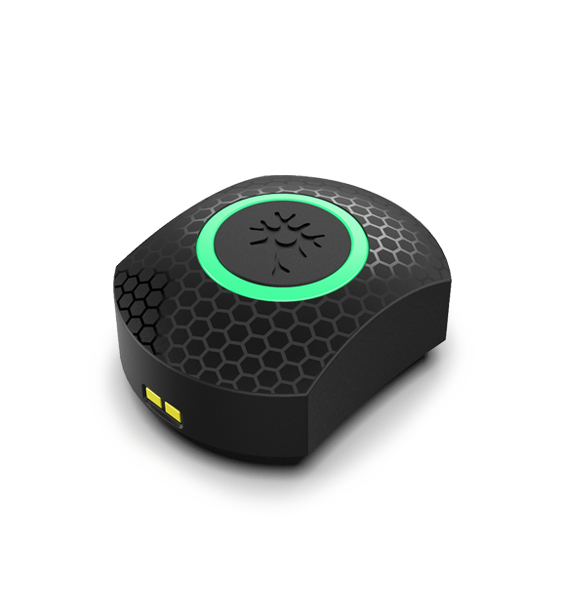 Perception Neuron Pro Charger Case
A convenient all-in-one case, the Perception Neuron charger case as both storage and power for your sensors.
Integrations
Perception Neuron can be used with most 3D software programs, game engines, health applications and more.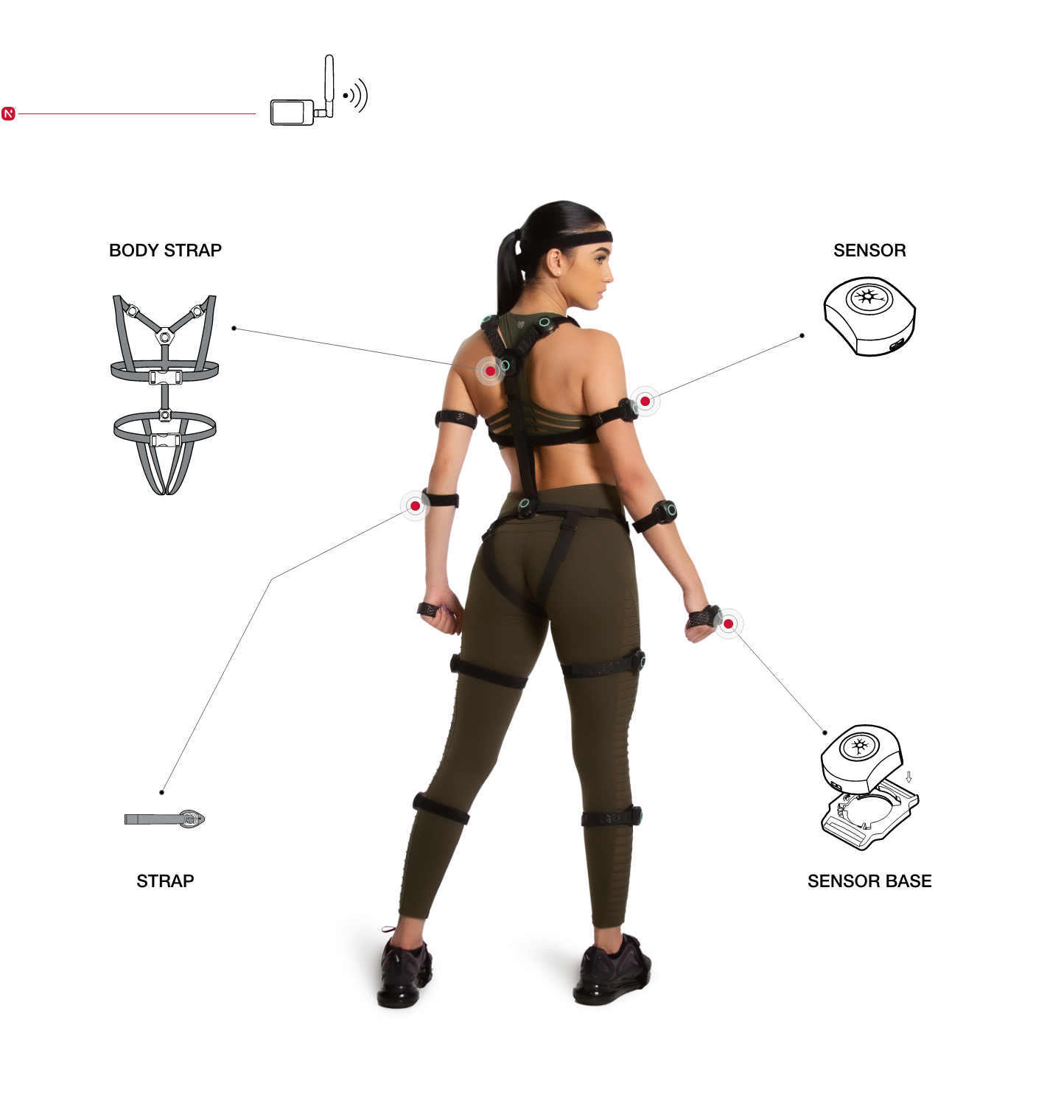 Chinese users, please visit our sister page to place your order for
Perception Neuron Pro
Online Store